Effective marketing requires a proper strategy to help achieve the set goals. Therefore, the importance of the system does not bypass the area of social networks, which form a vast space for reaching customers. So let's look at a social media marketing strategy and how to create one.
What is a social media marketing strategy?
A strategy is generally a plan for achieving goals. For example, a social media marketing strategy is a plan that includes determining goals, targeting a specific audience, specifying content, scheduling posts, and managing communications with users.
A marketing strategy begins with determining the goals we want to achieve. It can be, for example, increasing brand awareness, gaining new customers/followers or increasing sales of products or services. The next step is identifying the target group, which represents understanding of needs and interests. Subsequently, it is crucial to adapt the content that will appeal to the target group and encourage them to take action.
It is essential to consider a comprehensive marketing and business strategy when planning a strategy for social networks. It is precisely in connection with these strategies to subsequently create content for social networks that will be consistent and uniform with the already defined marketing strategy.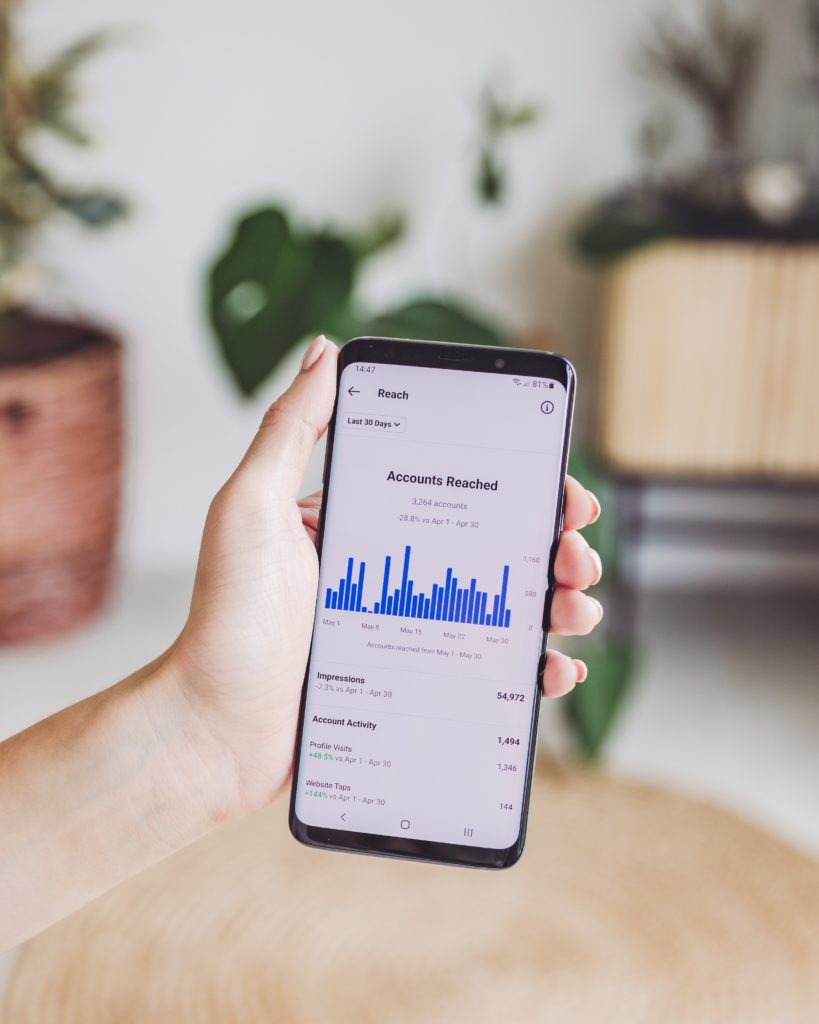 How to set up a marketing strategy
Social media is an essential platform in today's marketing world, so we're bringing steps to make mastering your social media strategy a little easier.
Determine your goals: Start by being clear about what you want to achieve using social media. Define your goals and determine what is most important to you – for example, increasing brand awareness, growing new followers, increasing engagement and loyalty of existing customers or increasing sales. Goals should be specific, measurable, achievable, relevant and time-bound. Once you are clear about your goals, you can start planning how you will achieve them and what key performance indicators (KPIs) will help you monitor the success of your work.
Analyse your target group. Identify your current and potential customers, their interests and needs, and what social networks they use. You need to know who you want to reach. If you know your target audience, you can create exciting and engaging content.
Choose the appropriate social network: Facebook, Instagram, TikTok or Youtube? There are many social networks; not all may be right for you. Find out which social networks your target group is on and which networks are the most suitable for your brand.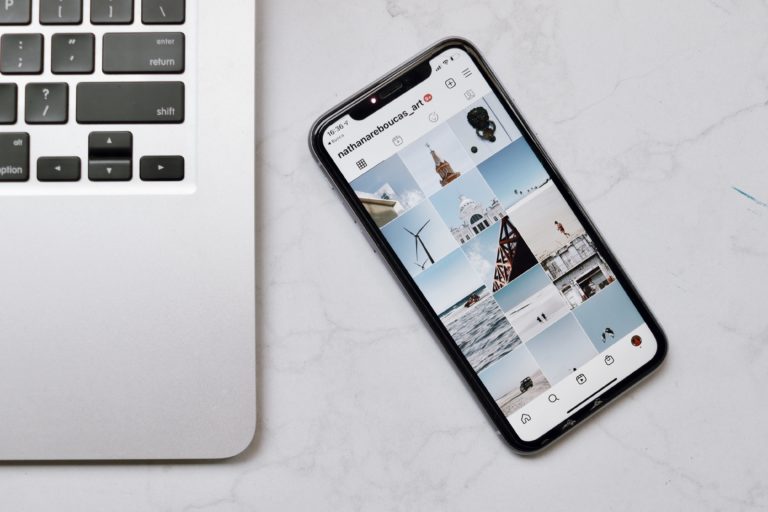 Create a content strategy: Content is critical to a successful social media marketing strategy. Create a content plan for social networks that will interest your target group and correspond to their needs and interests. You can create different formats, such as text posts, photos, videos or infographics.
Schedule posts and campaigns: Scheduling posts will help you maintain consistency and regularity in your social media marketing strategy. Create a post and campaign schedule for each social network and determine when and how you will post. Post-scheduling tools are also helpful to help you publish content at the right time and on the right platforms.
Track and Evaluate Results: Analysing results will help you see how your social media marketing strategy is doing. Track the engagement rate, see what content is most interesting to your target group and what your campaign results are. Collect data on views, shares, likes and conversions. Evaluate this data and adjust your strategy based on the results.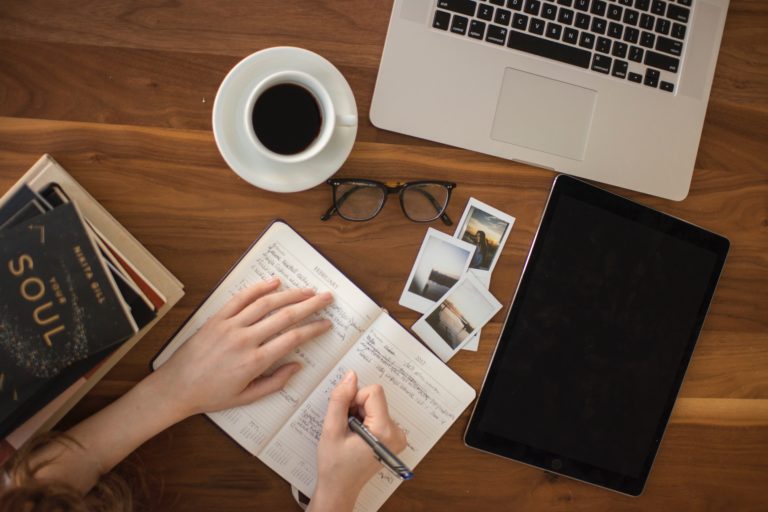 Constantly improve your strategy based on the latest trends and technologies. Following current trends will help you rise to the forefront of the wave of progress and thus take your brand to the next level. However, don't stop because a successful strategy depends on your willingness to be one step ahead.