Practice makes perfect. As in sports or other activities, constant education and training in new knowledge are essential in writing texts. 


Writing quality and engaging content is an integral part of online marketing. But not everyone can do it. Moreover, getting people to read your article can be surprisingly tricky. Not only must the text attract attention with its originality, but it's factuality and informativeness also must not take a back seat. However, if you are determined to work on yourself and learn, you can quickly acquire skills that will help you at the beginning of creative work. That's why we bring you 5 tips on how to write quality content.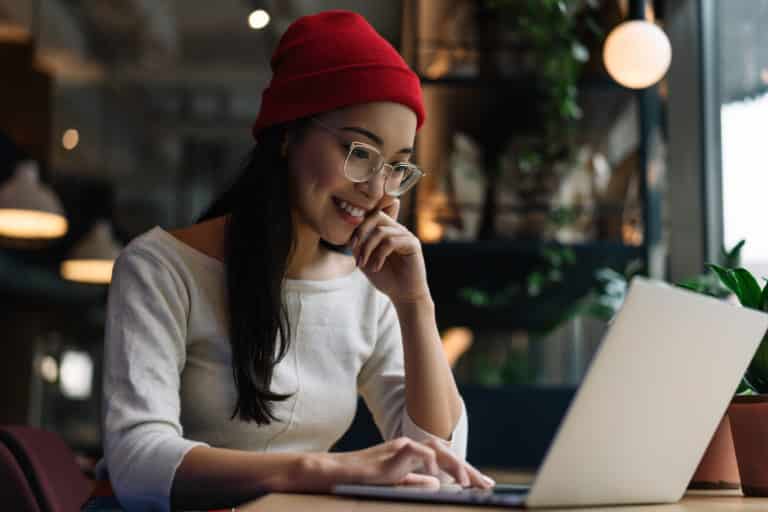 Writing at least definite articles without knowing who is reading them is impossible. If you don't have your reader in mind, how will you know how to use the right words that will resonate best?
Grab a pen and paper or open a document. Think deeply about the characteristics of your ideal customer. Is it male or female? How old is she? Where does he work? What are his interests? Imagine this character as best you know how. Then write down all the features. Based on these features, you will find it easier to create a text and attract the target group much more and gain more substantial credibility.
2. The customer comes first
Once you know your ideal audience, please give them your full attention. Effective marketing and copywriting always start with the customer. Don't be afraid to reach out to him. Use the pronouns you/you regularly in your texts to show that you care about his needs and desires. It's up to you whether you decide to stick or stick, but don't forget that you need to be consistent throughout the article.
It sounds obvious, but it can be an obstacle. We often try to use more professional and exaggerated expressions that we don't even use in everyday life. The truth is that it can discourage the customer. It is easier to understand writing in a language close to the reader; that is, it does not contain unnecessary terms and flowery expressions. Of course, if you do not write articles about quantum physics. The choice of words and the tone we practice in everyday communication will attract more attention, and the report will thus become more personal for each reader.
4. Create visually appealing content
Internet users often scan content and do not read entire articles word by word. Not only in the online world, they naturally look for something that attracts their attention or impresses them with its difference.
For the article to be more attractive to the eye, it must first be divided into shorter paragraphs, supplemented with images, videos, and infographics. Don't forget the subtitles, either. Highlighting essential phrases in bold and using bullet points or quotations will also help to avoid monotony. Details like writing numbers with numerals and using symbols instead of words (for example, %) can make a big difference in the clarity of the text.
If you work on something for too long, it becomes harder and harder to notice flaws. The best solution is to take a break for at least a few hours (ideally until the next day), after which you will come back with new ideas and a rested head. A little thing like this will give you a new perspective on an elaborate article. Then, during editing, you encounter minor grammatical errors, strange word order, and repeated or missing sentences that you overlooked before. This advice may sound like banality, but it can turn a good text into a quality output.
But sometimes there is no time for several-hour breaks. Therefore, do not be afraid to reach out to a colleague, friend or family member to provide feedback.