(humble)
Captivating,
intelligent,
skilled

HI! WE ARE KRÁSNÔ STUDIO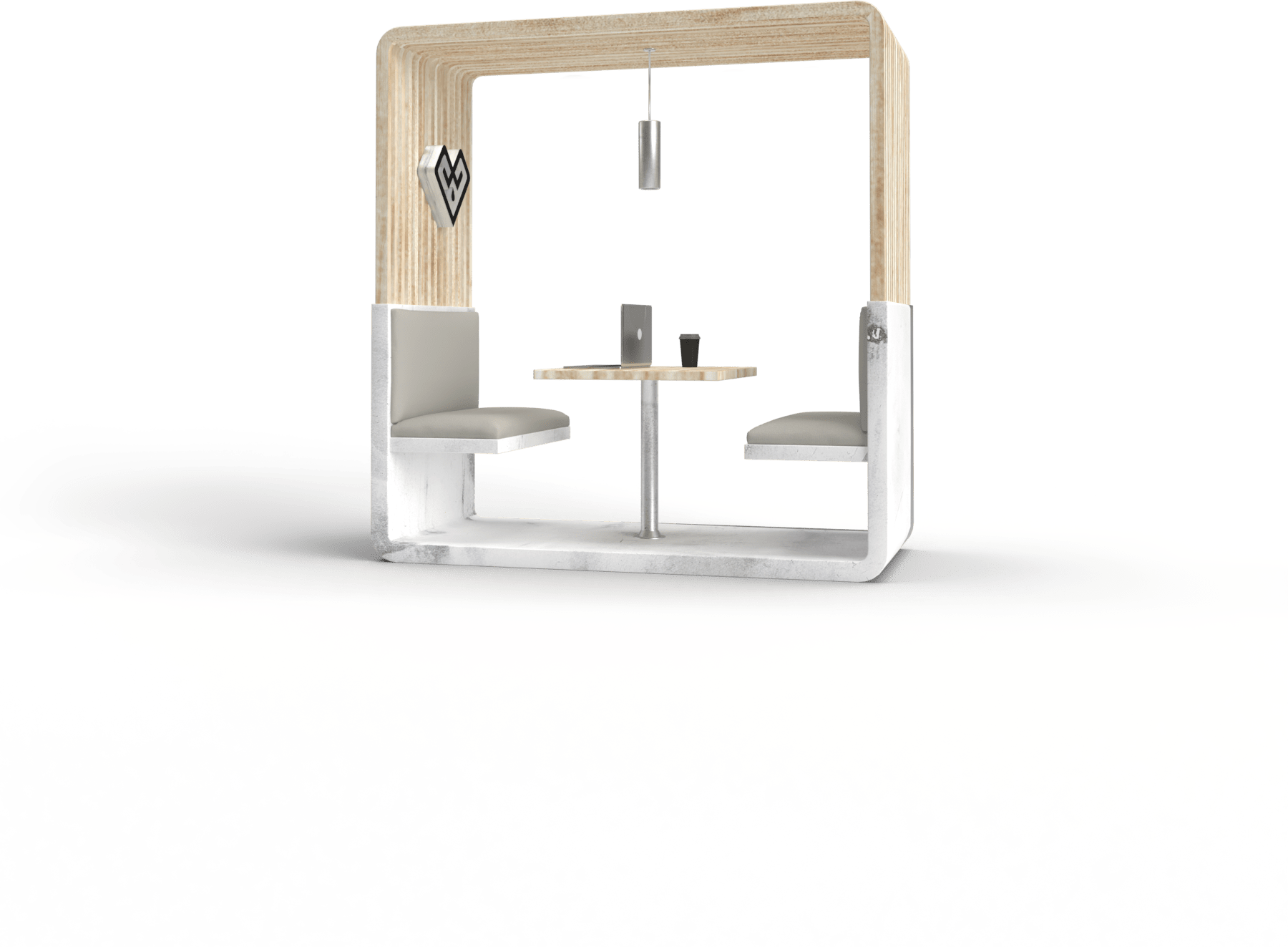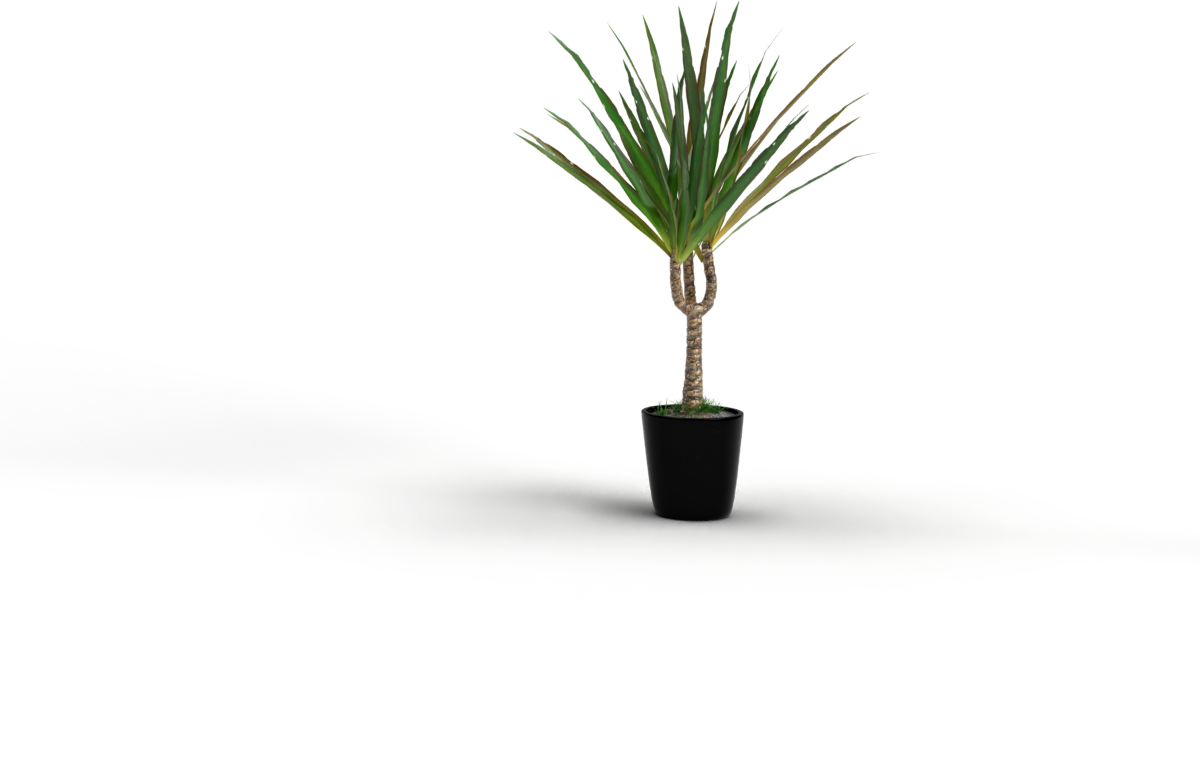 We are a creative and digital studio, delivering cutting-edge strategies to help companies grow in the digital world.
ABOUT US
A team of digital

enthusiasts
Our team works on projects big and small, with clients from all over the world. We'll transform your ideas into real products.
We approach each project with met deadlines and quality results in mind. We can pull through at any time, under any circumstances. For us, working responsibly also means participating in sustainable, meaningful projects.
We generate ideas, get the gears turning, and even give our clients goosebumps from time to time. Yet we always bring the best, most effective solutions for your project. We are quite meticulous, and devote more than enough time to individual processes.
Rather than beating around the bush, we communicate directly, openly, and to the point. By doing so, we can simplify and streamline our entire working relationship. We recognize your time is valuable, and we promise we won't waste it.
We help you showcase your unique products, services, and ideas with quality and authenticity in mind. With every challenge we overcome, and every project we deliver, we grow with you.
You heard us: If you grow, we grow. Want to see for yourself? Well, what are you waiting for?
WHO ARE WE?
Get to know

the team.
Michaela
Kočiš
Graphic Designer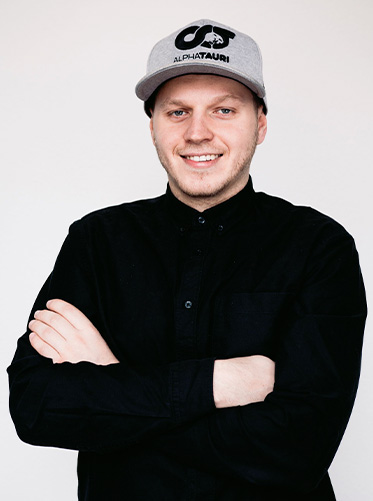 Adam
Bartánus
Founder & Head of Design
Lukáš
Janovec
Web Developer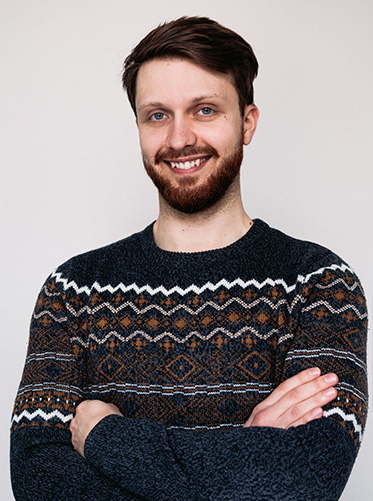 Michal
Vavro
Founder & Marketing Director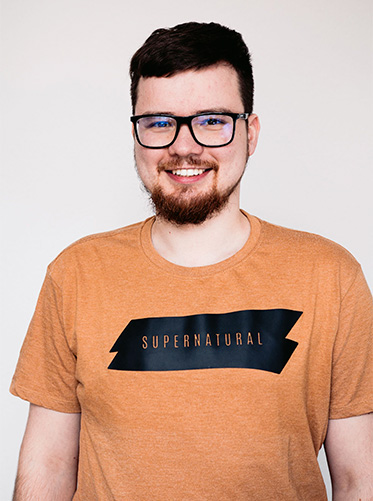 Janči
Paštrnák
Back-end developer
Lukáš
Karabín
Graphic Designer